We partnered with Mid-South Window Fashions to offer premium quality interior shutters at affordable prices. MSWF manufactures Basswood, Hardwood, PVC Poly and Wood/Poly Hybrid shutters right here in Tennessee!!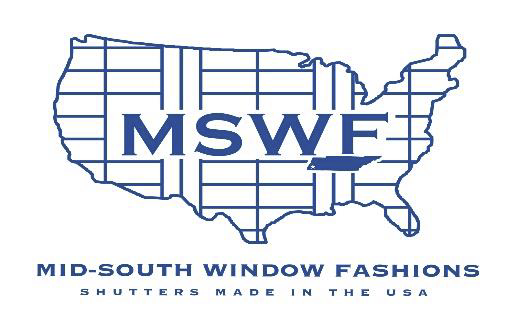 Shelby Basswood Shutters
The American basswood is a pale brown, sometimes nearly white, or with a faint tinge of red with a soft fine close grain. Basswood is the preferred wood species for plantation shutters. It is the strongest, yet lightest species of wood, while warp resistant and non-porous.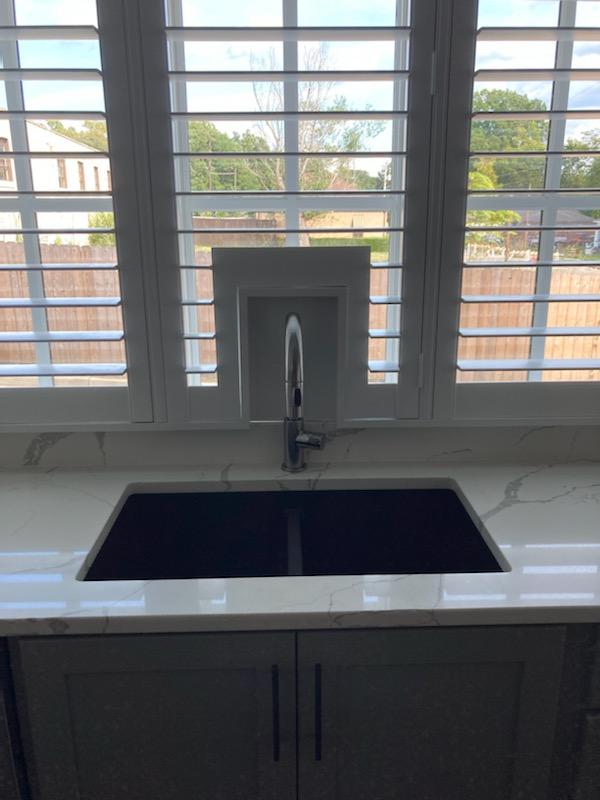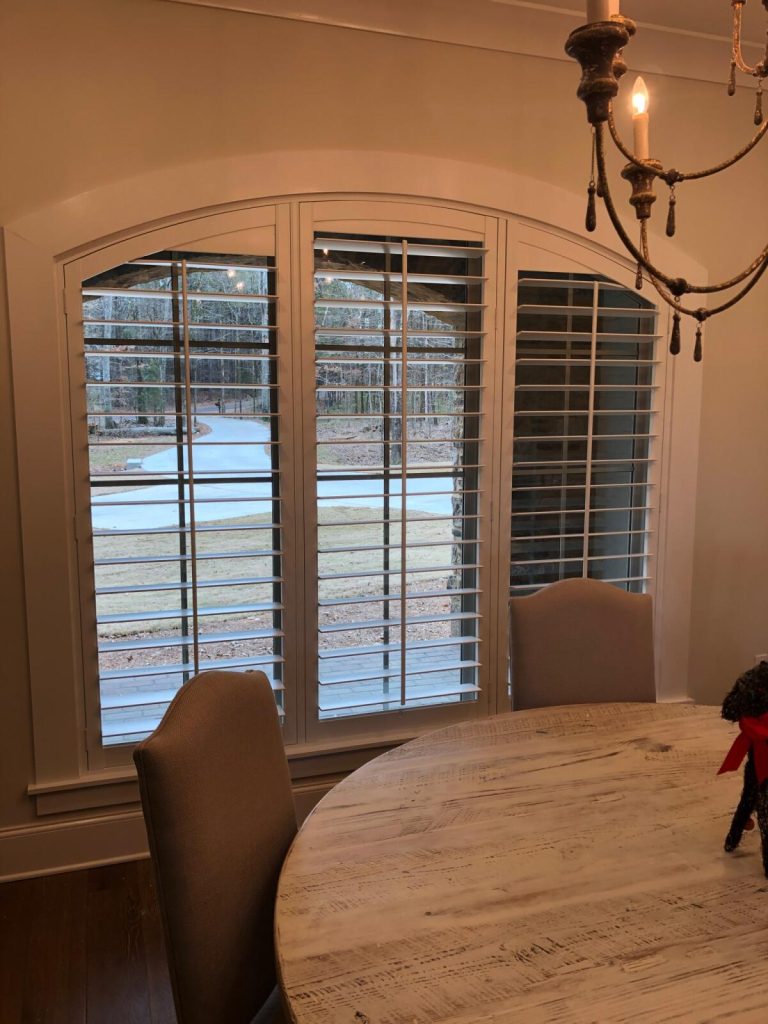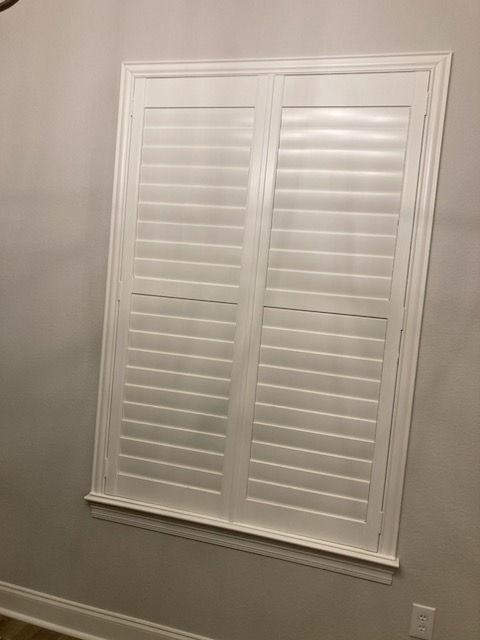 Madison Hardwood Shutters
Madison Hardwood Shutters are made from select hardwood. These wood species are the same as those currently used by most shutter manufacturers, domestic and overseas. These wood species include poplar, paulownia, pine, inso-wood, and others.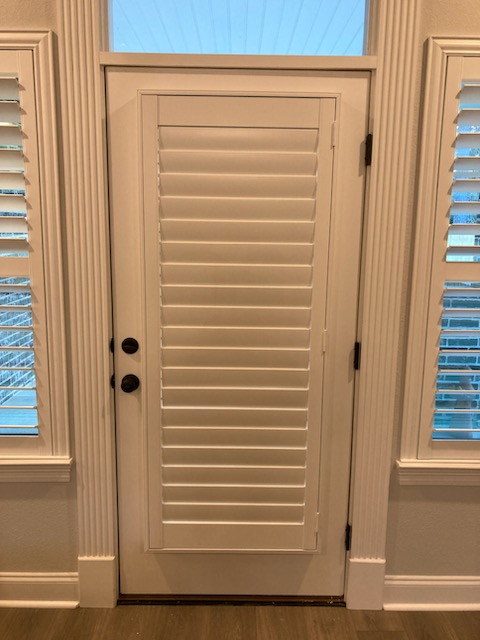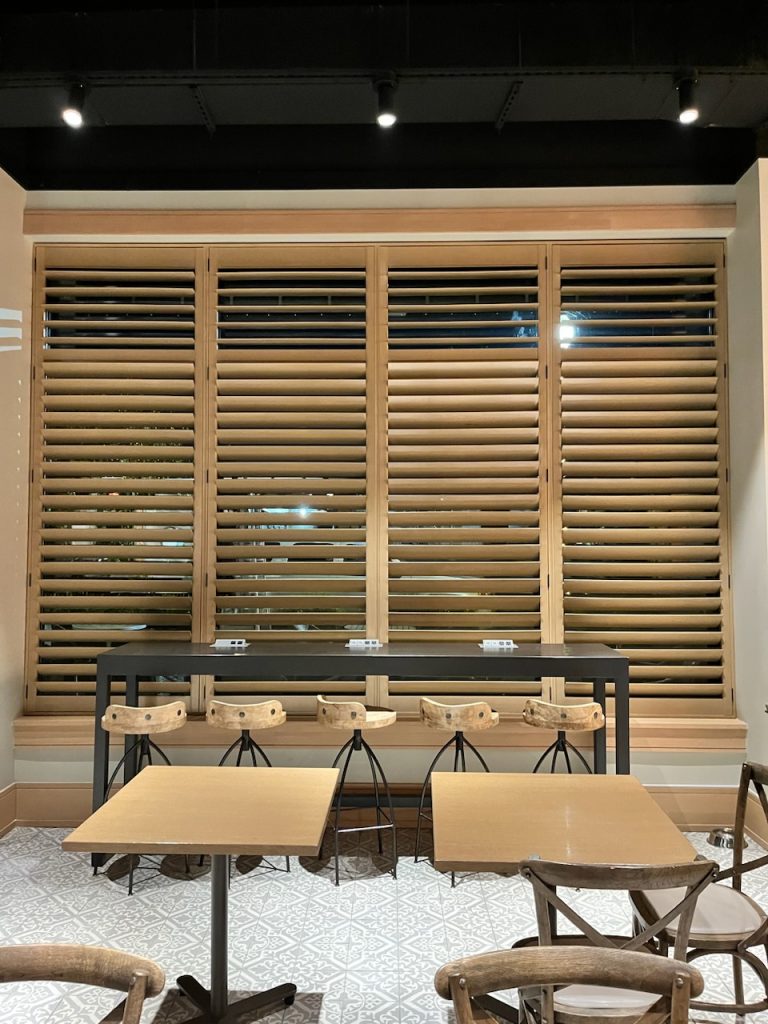 Arlington Hybrid Shutters
Arlington and Arlington Plus+ hybrid shutters are manufactured using hardwood for the stiles, rails, and frames and the PVC composite material for the louvers and tilt rod. This combination of materials provide a rigid, strong construction versus the traditional poly shutter.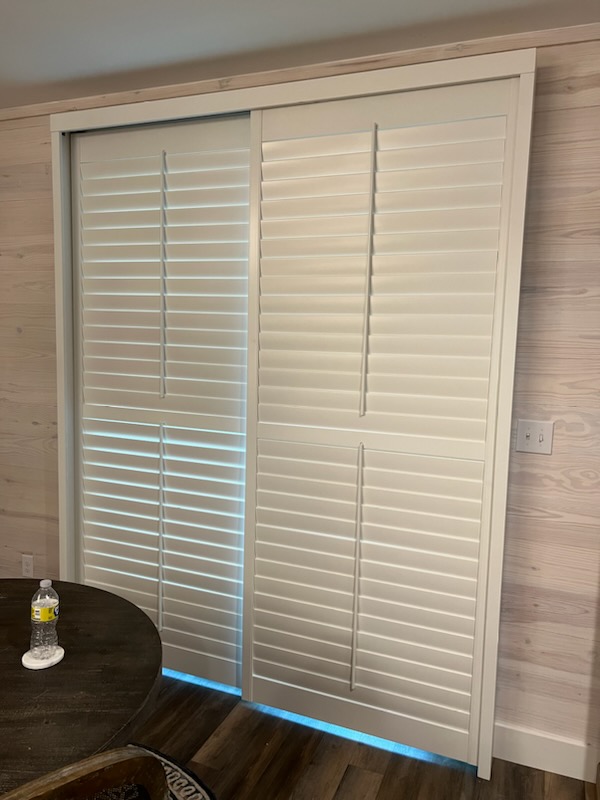 Lakewood Composite Shutters
Lakewood Composite Shutters are manufactured using a solid PVC composite material. These composite components are solid throughout; not hollow like many other PVC shutters available on the market.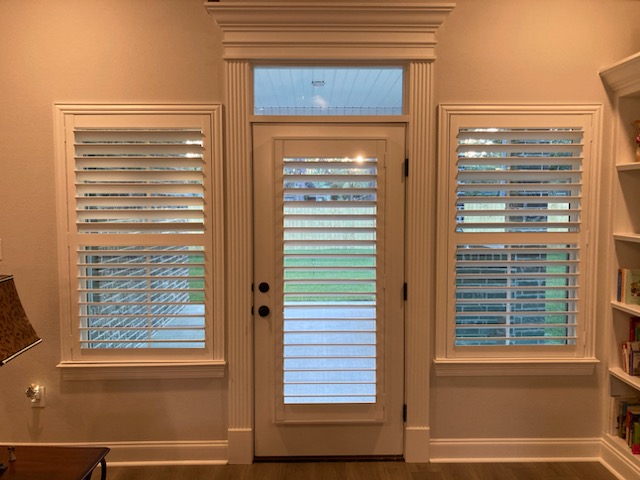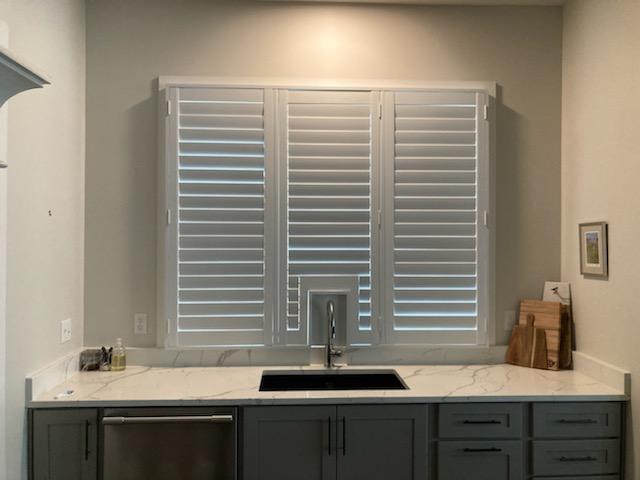 Custom Interior Shutters Made in Tennessee USA
All types of shutter sizes and shapes including arches, angles, circles, French door cut-outs, dish-outs and special custom cutouts and notching. These premium quality shutters are available an affordable price. Schedule your free consultation today – (423) 972-5512. Available in the Tri-Cities area including Greeneville, Johnson City and Jefferson City.
We look forward to working with you!
Complete the below form. We will call you as soon as possible!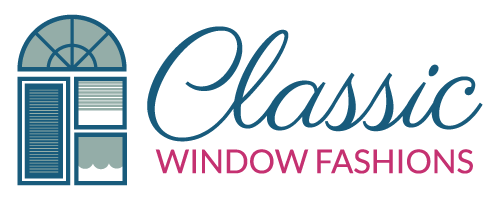 (423) 972-5512
john@classicwindowfashionstn.com
Tri-City Areas
Johnson City, Kingsport, Bristol Tennesee
Let us bring the showroom to you
Classic Window Fashions
Superior Quality Blinds, Shutters, and Shades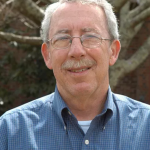 john@classicwindowfashionstn.com
Area Served
Johnson City, Kingsport, Church Hill, Rogersville, Greeneville, Afton, Chuckey, Mosheim, Morristown, Jefferson City, Talbott, and Lowland
---
Schedule your in-home consult today!