Imagine blending the beauty and softness of a sheer with the function and convenience of a blind. How genius is that?
The beauty and softness of a sheer with the function and convenience of a blind. Alta Window Fashions fabrics show no wavy distortion, usually found with layered sheers, letting you control the light, not the other way around. Colors remain true while natural filtered light floods deep into your room.
Window Shadings
Vane Styles
Translucent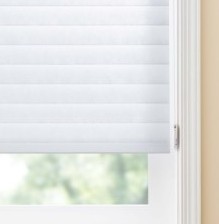 Vanes softly diffuse light, yet maintain privacy. Available in a myriad of soft styles and subtle patterns in welcoming neutrals and a palette of rich, deep tones.
Light Dimming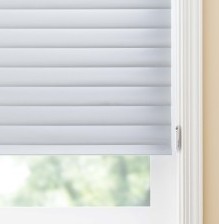 Vanes dramatically reduce the light and provide complete privacy when closed. Choose from sophisticated styles in a spectrum of colors.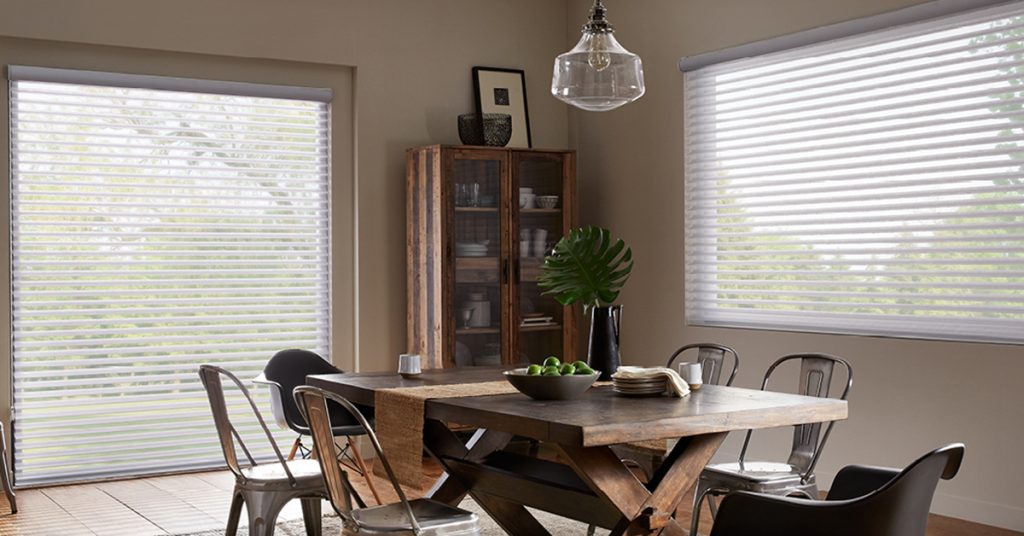 Control Options
Beautiful form, beautiful function. Our innovative control options include RemoteLift 2.0 and even a Retractable Cord so your home is both safe and serene.
Cordless Lift
A light pull on the handle lifts and lowers the shading and rotates vanes. With no visible cords, this option provides enhanced safety.
PowerWand™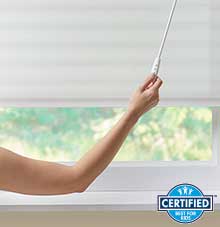 Wand and pendant motorized system lifts and lowers shadings with touch of a button. System is rechargeable and easy on the budget.
Rechargeable Simplicity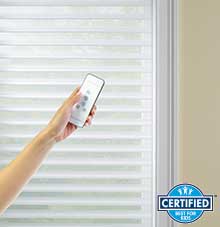 Economical battery-operated RF system is rechargeable and features remote control operation; no manual button. Solar panel recharge available.
RemoteLift 2.0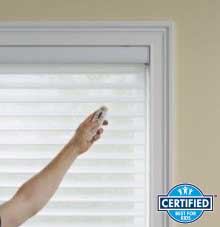 Open, close, lift and lower your shades with the touch of a button. Ideal for hard-to-reach windows, this battery-operated wireless system operates within a 65-foot radius, with no line of sight required.
Momentatm App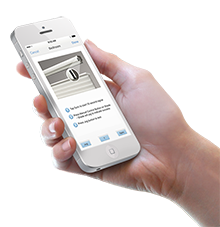 Used with RemoteLift motorization, the Momenta app allows you to raise, lower and position your shades with your smart device. You can even schedule shades to operate on their own at programmed times.
Retractable Cord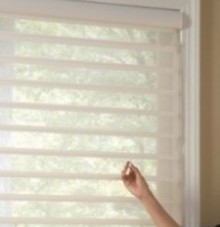 Raises and lowers the shading and tilts the vanes for exact light and privacy control. The single pull cord remains the same length for enhanced child safety.
Continuous Cord Loop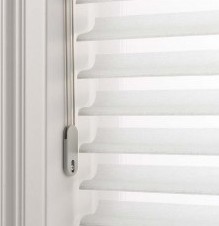 Tilts vanes open and closed as well as lifts and lowers your shades. The specially designed cord tensioner must be secured to the wall or window frame in order to function properly, so it eliminates dangling cords and enhances child safety.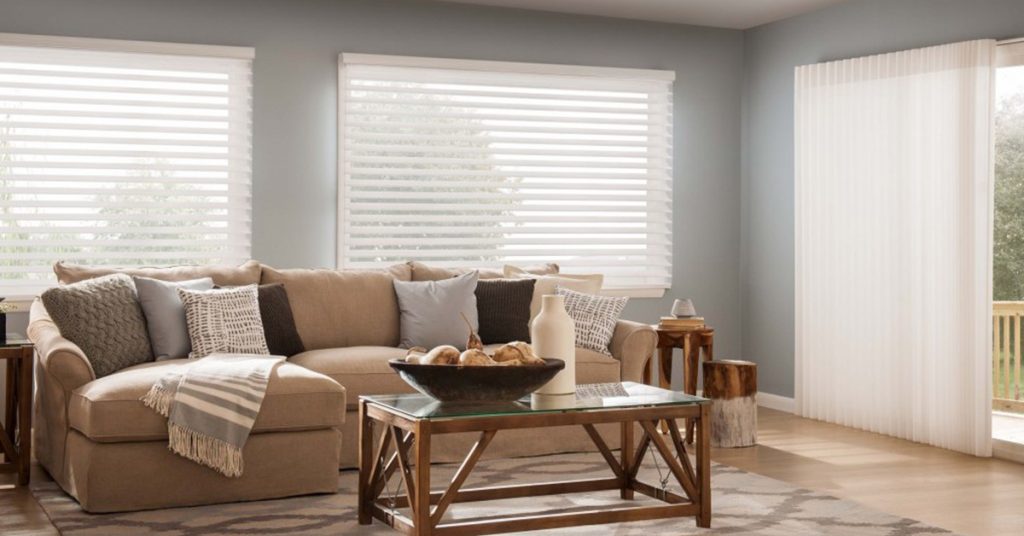 Design Options
Fabric Covered Headrail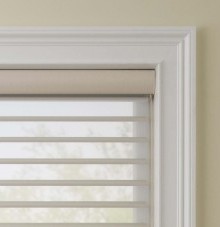 The headrail is wrapped with a coordinating fabric, providing a soft, textured appearance from top to bottom.
Two-On-One Headrail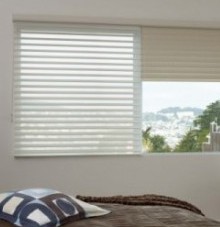 Two independently operated shades are placed side-by-side on the same headrail and can cover expanses up to 144" wide. There will be a ⅜" light gap between the two shades.
Tilt-Only
Shading tilts open or closed but cannot be raised. Hold down brackets are used to secure the bottomrail. Ideal for sidelights or windows as narrow as 6" wide.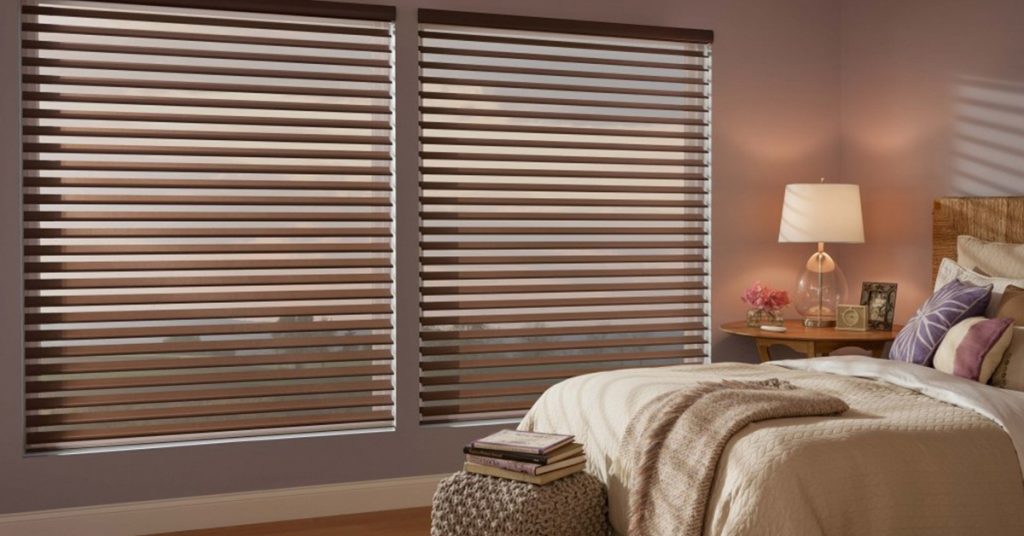 Tri-City Areas
Johnson City, Kingsport, Bristol Tennesee
Let us bring the showroom to you
Classic Window Fashions
Superior Quality Blinds, Shutters, and Shades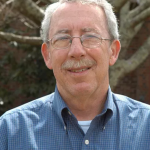 Area Served
Johnson City, Kingsport, Church Hill, Rogersville, Greeneville, Afton, Chuckey, Mosheim, Morristown, Jefferson City, Talbott, and Lowland
---
Schedule your in-home consult today!