Nothing gives a more finished or tailored look than a single, neat shade that has the potential to completely disappear, allowing your stunning architecture – or that inspiring view – to take front stage.
Alta Roller Shades
Fashion Style Options
Screen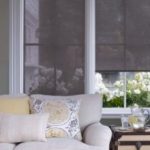 Extensive array of colors, weaves and openness factors ranging from 1% to 10%. Bacterial- and fungal-resistant materials, plus FR and outdoor grade choices.
Decorative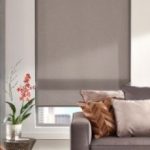 Elegant selection of textures, patterns, color combinations, and grass-like styles provide valued privacy and gently filter incoming light.
Blackout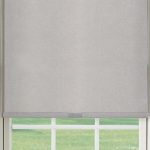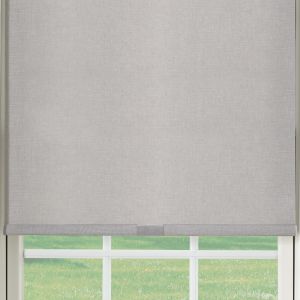 Featuring the ultimate in privacy, light blocking and durability, the full blackout collection also helps insulate windows and reduce energy costs. Styles range from solids to decorative textures.00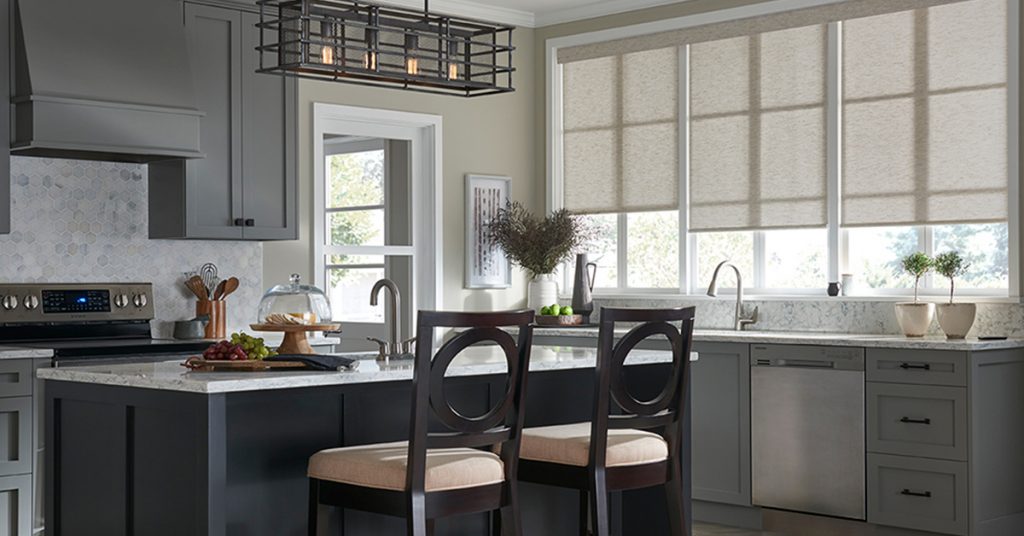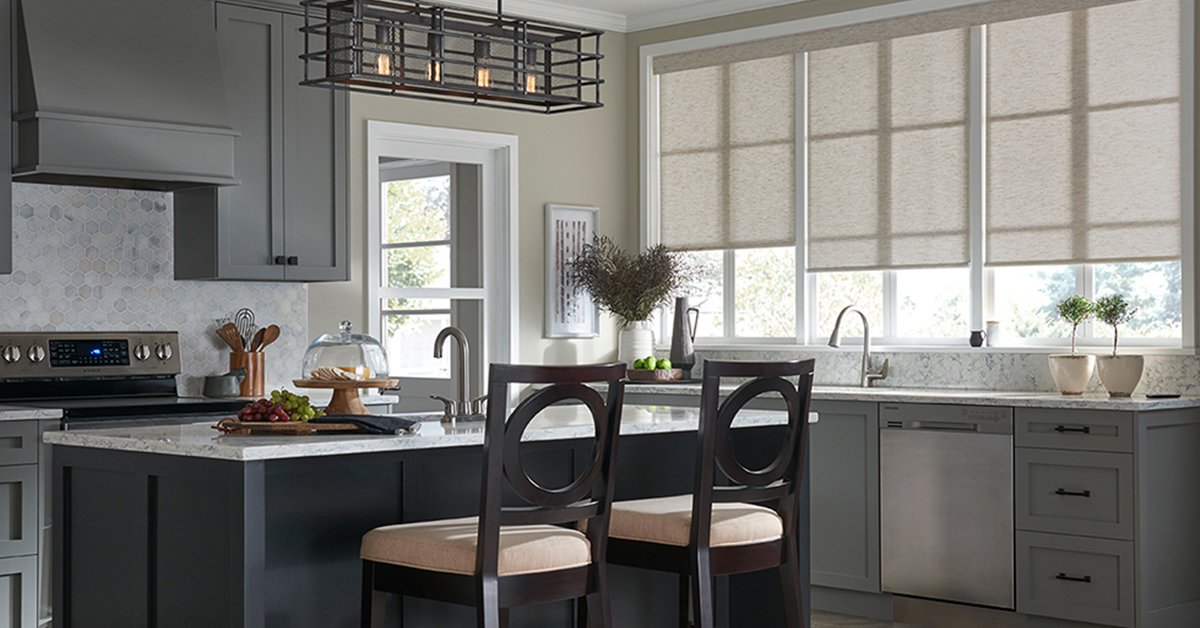 Control Options
Touchlift Cordless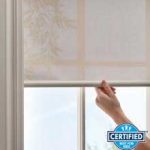 Shade raises gently and automatically with a slight pull on the bottom hem. Shade lowers manually by pulling on the bottom hem.
Rechargeable Simplicity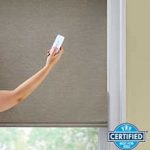 Economical RF motorization system operates by remote control and the batteries are rechargeable for extra cost savings and convenience.
Powerwad™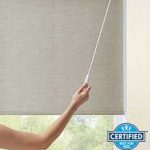 The wand and pendant operation lifts and lowers shades with the touch of a button. PowerWand is affordable and rechargeable, too.
RemoteLift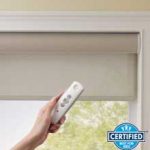 Robust battery-operated motorized system with enhanced programming is ideal for independent or grouped operation of multiple shades. Compatible with myLink Home Automation.
ClutchLift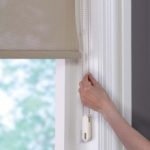 For the ultimate ease of operation, our clutch control lets you operate the shade by pulling on a beaded chain to position the shade exactly where you want it.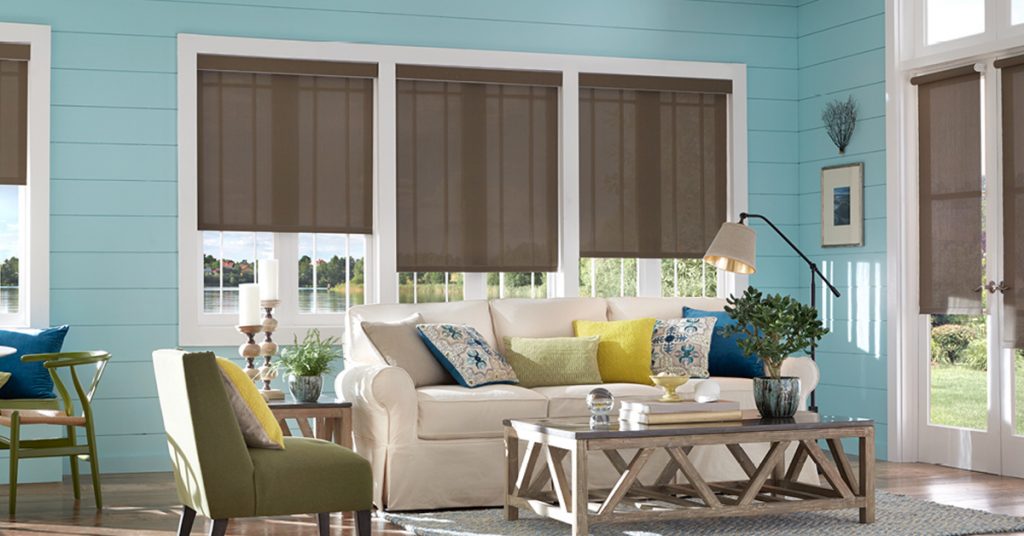 Design Options
Cassette Valance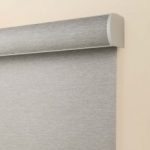 The sleek cassette with matching fabric insert hides the roller mechanism and provides a finished look.
Fascia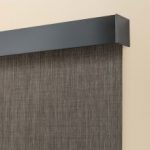 For a neat look on shades with clutch lift or RemoteLift. The flat painted profile fits beautifully in contemporary decors.
Deluxe Valance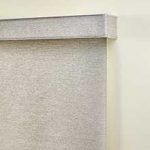 Matching fabric slides through grooves for a streamlined, coordinated look. The built-in dust cover protects the shade.
Fabric Valance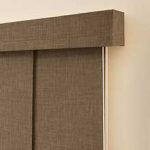 The separate fabric valance hides the hardware for a beautiful finished appearance. Fabric valance is mounted on a wood dust cover.
Pocket Headrail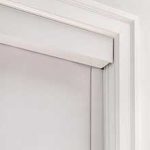 Aluminum pocket headrail conceals and protects the shade mechanism. Sleek appearance.
Two-On-One Cassette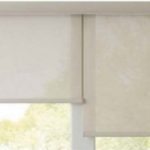 Keep large spans of windows looking clean and uniform by putting two roller shades on one continuous headrail. While they look like one shade, they operate independently.
Regular Roll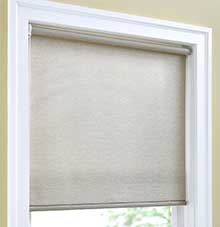 Comes standard and has no valance or top treatment. It rolls close to the glass, reducing light gaps.
Reverse Roll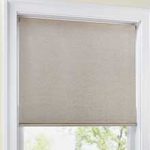 Shade has no valance for top treatment. It rolls in a reverse direction away from the glass to conceal roll and roller mechanism.
Bottom Bars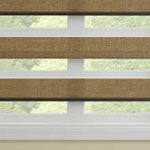 Finish the look with a fabric-wrapped or painted metal bottomrail. For a complete color match, select the aluminum bar heat sealed into a hem pocket — edges are also sealed.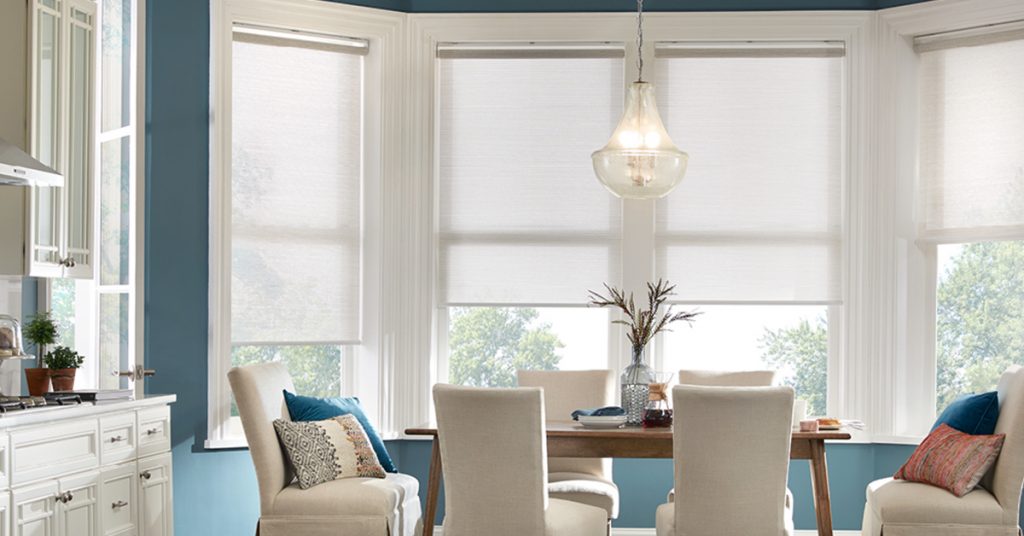 Tri-City Areas
Johnson City, Kingsport, Bristol Tennesee
Let us bring the showroom to you
Classic Window Fashions
Superior Quality Blinds, Shutters, and Shades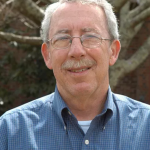 Area Served
Johnson City, Kingsport, Church Hill, Rogersville, Greeneville, Afton, Chuckey, Mosheim, Morristown, Jefferson City, Talbott, and Lowland
---
Schedule your in-home consult today!