Graber Tradewinds® Natural Shades offer natural colors and asymmetric textures of renewable materials like bamboo, reeds, grass and jute. The rustic materials are tightly woven to create an earthy and relaxing look. Improve your privacy and light control with a privacy or room-darkening liner.
Natural Shade Options
Control Types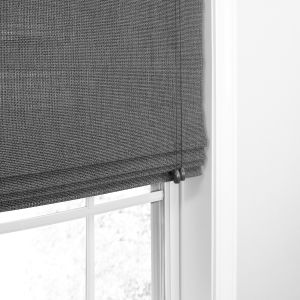 Standard Cord Lift
Raised and lowered using a free-hanging cord, it's a time-tested, affordable solution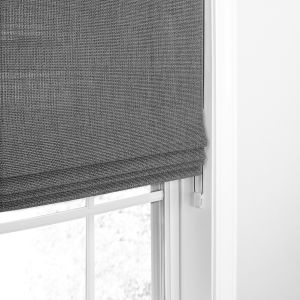 Continuous-Loop Lift
Smooth operation with a consistent cord length which makes raising shades easier than ever; consider for large, heavy shades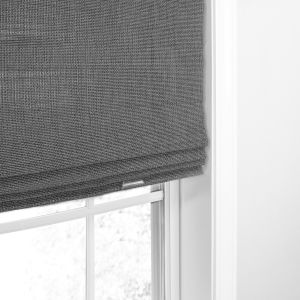 Cordless Lift
Simply pull up or down on the shade—this popular, streamlined option eliminates the need for cords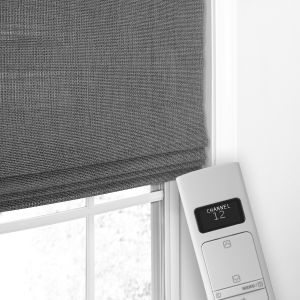 Motorized Lift
Convenient, safe control with the touch of a button is great for large or hard to reach shades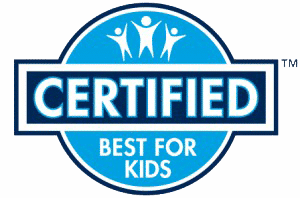 Certified Best For Kids
The Best for Kids program is a third-party certification program designed to help consumers and retailers identify window covering products that are certified as safe for homes with young children.