Graber Exterior Solar Shades are prefect for outside of your home or around your outdoor living space for protection from UV rays and lowering heat gains and cooling costs. These Exterior Solar Shades are weather-resistant and energy-efficient.
Graber Exterior Solar Shades' construction includes bottom notch, which anchors the shade so it doesn't flap in the breeze. Utilizing durable exterior-rated fabrics and components to withstand weather, humidity and sun exposure.
Exterior Solar Shades Options
Control Options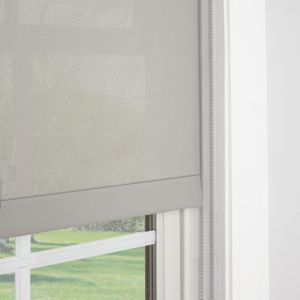 Continuous-Loop Lift
Smooth operation with a consistent cord length makes raising shades easier than ever, even for large, heavy shades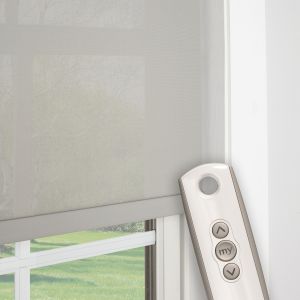 Motorized Lift
A safe alternative to cords with easy operation that is either automated or at the touch of a button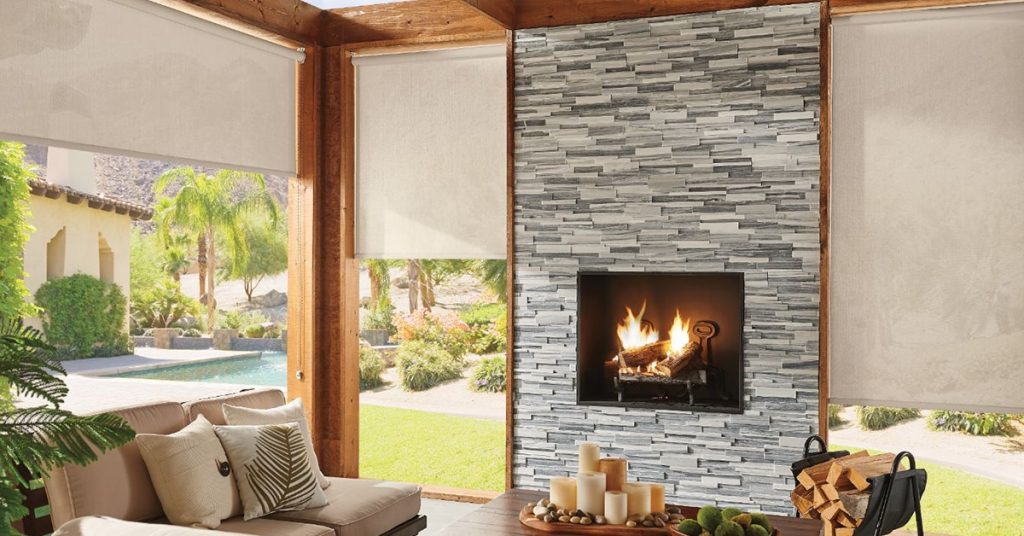 Fabric Openness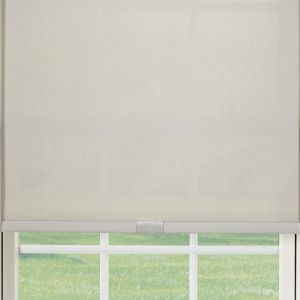 1% Openness
great light filtering most efficient of blocking UV rays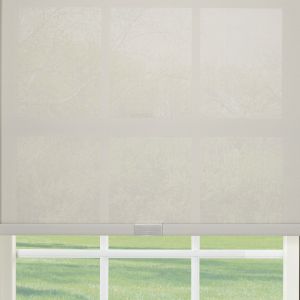 3% Openness
Protect decor from UV rays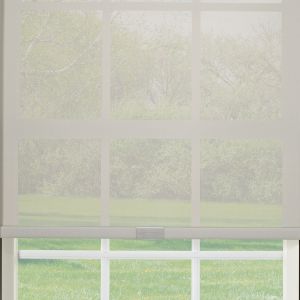 5% Openness
Blocks 95% of harmful UV rays while reducing screen glare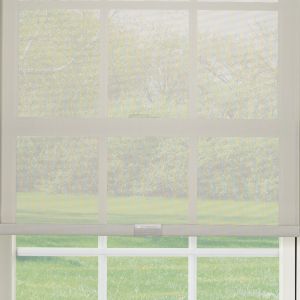 10% Openness
Maximizes views to outside-some sunlight while blocking glare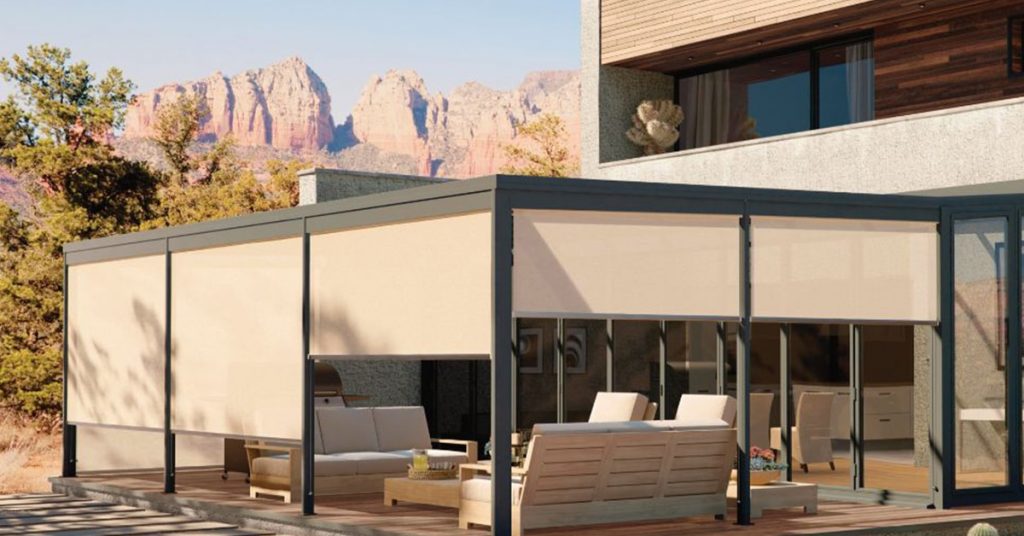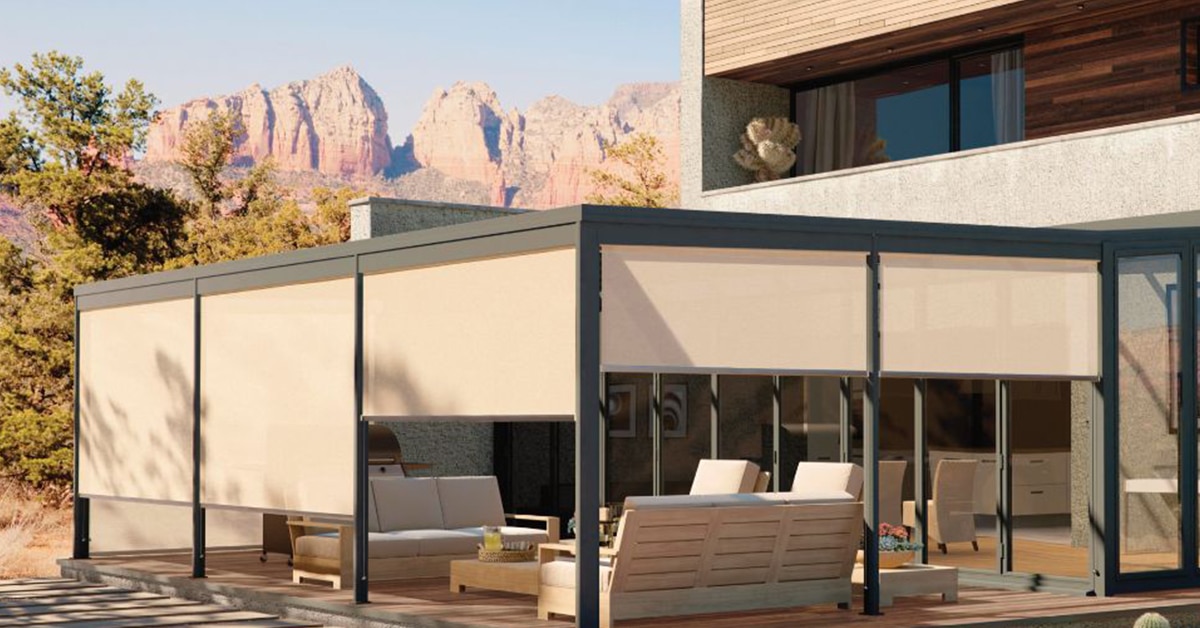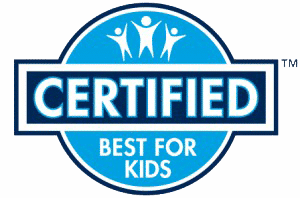 Certified Best For Kids
The Best for Kids program is a third-party certification program designed to help consumers and retailers identify window covering products that are certified as safe for homes with young children.
OEKO-TEX® Standard 100 Certification

You and your family can breathe easy knowing that many Graber fabrics are free of PVC, halogen, lead, phenols, formaldehyde, allergenic dyes, pesticides, and heavy metals, and meet all VOC content limits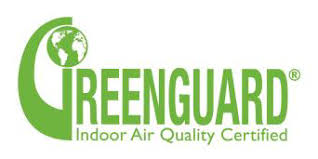 Greenguard Indoor Air Quality Certified
Products that have achieved GREENGUARD Certification are scientifically proven to meet some of the world's most rigorous, third-party chemical emissions standards—helping reduce indoor air pollution and the risk of chemical exposure while aiding in the creation of healthier indoor environments.